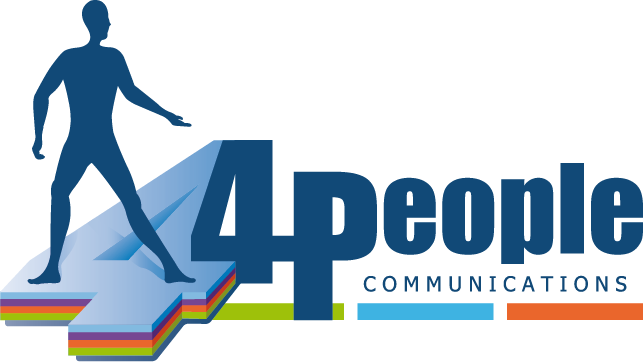 GESUNDHEIT & WOHLBEFINDEN

From inspiration to realization!
4People Communications has a clear mission and great social involvement for (vulnerable) target groups that desperately need it on important themes. Advocates for this target group/themes by creating innovative E-health or care & welfare solutions and applications with impact.
In practice, this is expressed through creative physical and digital ideas, solutions and projects that make society better, more beautiful and healthier because everyone counts!
Health & Wellbeing prevention is close at hand!